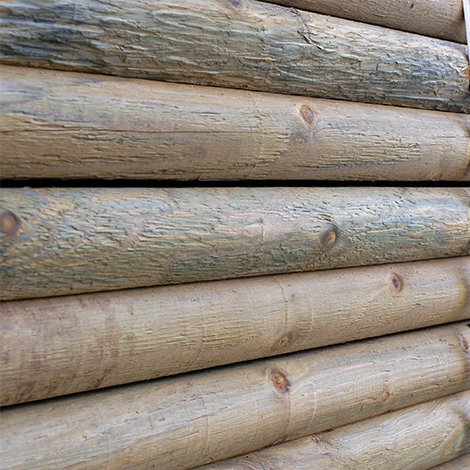 Westlake Timber Supply offer numerous species, specs and treatments for the highest quality of Hop Pole. Dimensions and lengths cut to order, though typical availability (inventory on hand) would be:
3"-4" top – 12'-24'
4"-5" top – 12'-26'
6"-7" top – 18'-26'
Untreated poles upon request. Preservatives available include, ACZA, CCA & PENTA
Available in full truck loads or railcar loads quantities only.